Living Room Blinds & Curtains
A Living Room is a common one for every home which is likely the space you spend the most time in, relaxing, welcoming guests. In this space a blinds or Curtains for a window is a major part to show the unique interior style on it. For Living Room there are many blinds like Roller Blinds, Roman Blinds, Venetian Blinds, Duplex Blinds and Curtains.
Roman Blinds
Roman Blinds are the perfect solution for Bedroom, Living Rooms. For Light Control and best for mechanism Roman Blinds is the best choice. Blinds Kart Roman Blinds have 2000+ Design options to select.
Shop Roman Blinds >
Roller Blinds
Blinds Kart Roller Blinds are stir design and functioning with attractive fabrics, Relish beautiful windows in your Living room with our Blinds

Shop Roller Blinds >
Duplex Blinds
Duplex blinds are one of our exclusive collection it is alternating strips of fabric slide against one-another to switch between a block of colour and a stylish set of stripes when you roll it down.



Shop Duplex Blinds >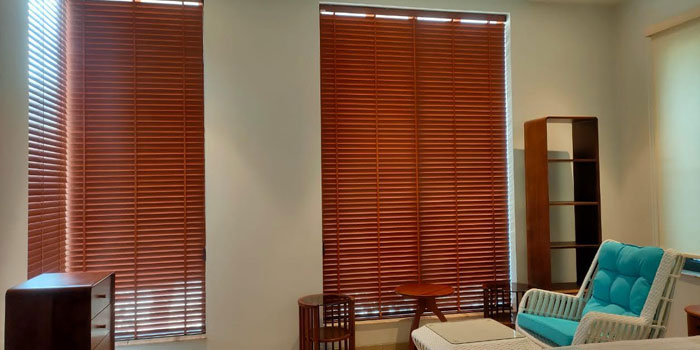 Venetian Blinds
Venetian blinds allow the light as well provides privacy, it gently filters the light into your home. Tilting the blinds finish will spread the light around your room, so you can partially get the sun inside.



Shop Venetian Blinds >
Curtains
A famous style for window dressing in a living space, it's not difficult to perceive any reason why with our lovely scope of textures. Curtains give a warm, extravagant completion and are a fantastic method of presenting character inside your space. Select our curtains with light separating blinds to take into consideration protection and light control during the day.
Shop Curtains >